Why We Do What We Do...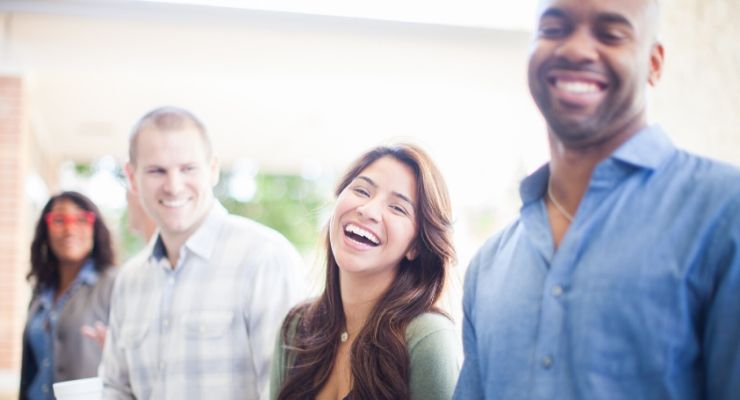 We believe that Learning His Love and Living His Life should be the top priority for every Christian. To accomplish this, we are working to create an online community to encourage spiritual conversation and connection helping believers not just "go" to church, but to "BE" The Church.
How It Gets Done...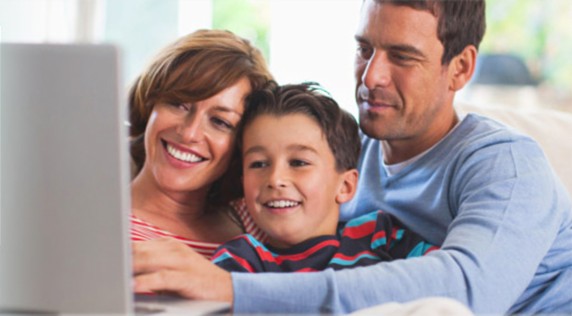 Our Facebook page is the starting point for our growing community. We encourage you to like and follow our page and jump in to the conversations. There is lots of content on social media, let's spend some time encouraging each other in the faith and share some hope with those who are searching.
Latest Posts
God Is For Us!
What Satan Meant For Evil . . . Well! No one can say it hasn't been a challenge!! There is no doubt that your...
The Message Today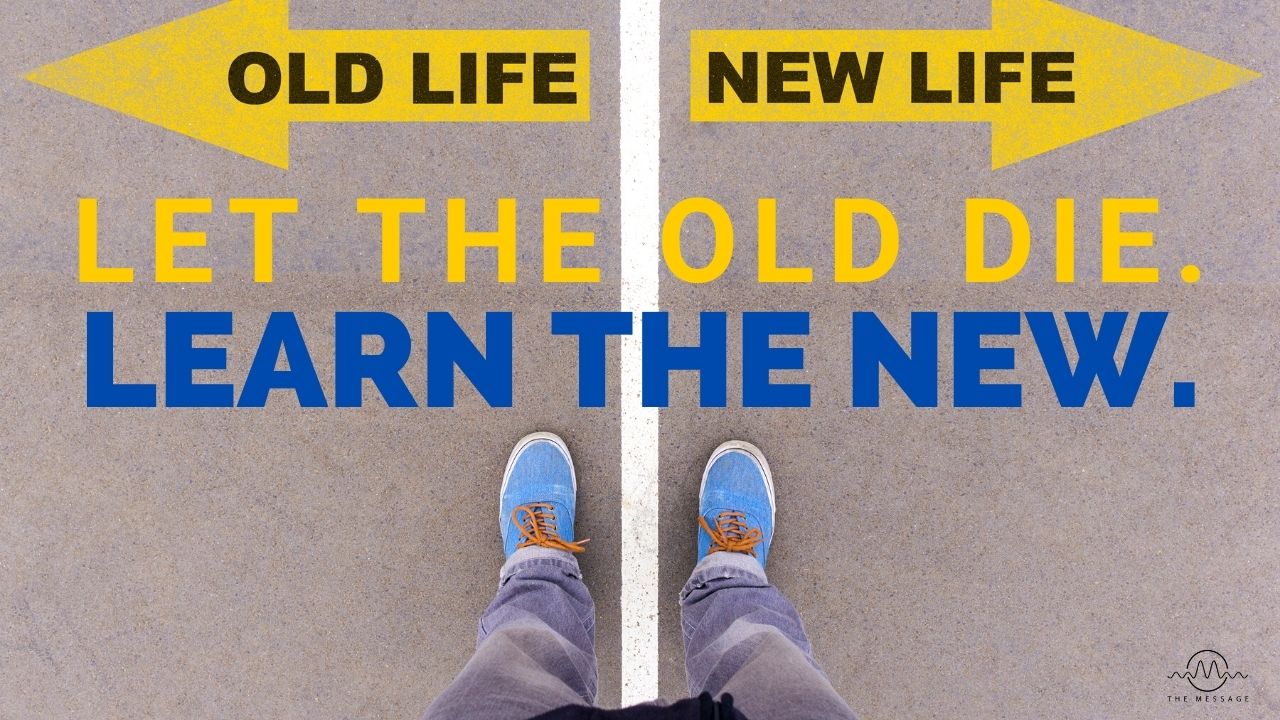 ---
Today's Scriptures
Wednesday - February, 1st 2023
---
Upcoming Events:
Outreach Sunday
Start Planning Now!
Sunday Live!
10:00 AM (ET)
Live Training
10:00 AM (ET)